Classic Car | Skoda 105 S - [1977]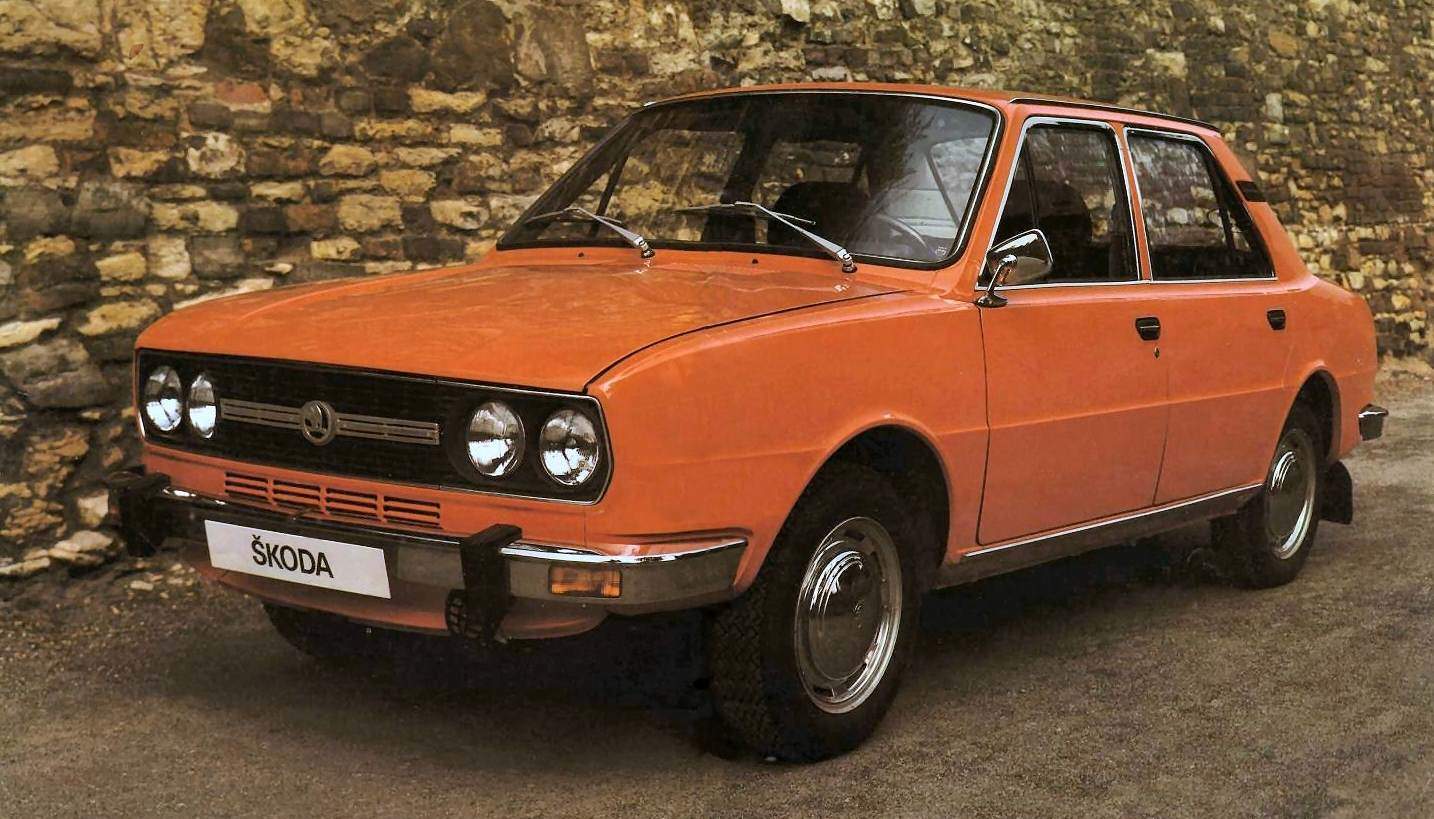 Skoda's were build inside the czech republic, which one was delivered in hungary. It features a 1 litre engine that produces a staggering 57 HP !
The Škoda 105, Škoda 120 and Škoda 125 were three variations of the rear-engined, rear-wheel drive small family car which was a produced by Czechoslovakian car manufacturer AZNP in Mladá Boleslav, Czechoslovakia between 1976 and 1990. Engine sizes were 1. 05 and 1. 2 liters respectively. The range was face lifted in 1984 having a revised front design and engine improvements, along side the introduction of a brand new 1. 3 liter version referred to as Škoda 130, followed in 1987 from the Škoda 135 / 136.
The cars were initially criticised for unpredictable handling in the limit though it's unlikely that almost all motorists would notice anything untoward under normal conditions. The cars continued to succeed their class with monotonous regularity on international rallies, and were increasingly popular with budget-conscious motorists across Europe. The location from the radiator in the front from the car had the benefit of cooling the engine a lot more efficiently upon the motorway. However, because it was eventually a lot more complex than inside the earlier models, the cooling system was very susceptible to airlocks, which frequently resulted in overheating as well as head gasket failure.
Other Image Of Skoda 105 S – [1977]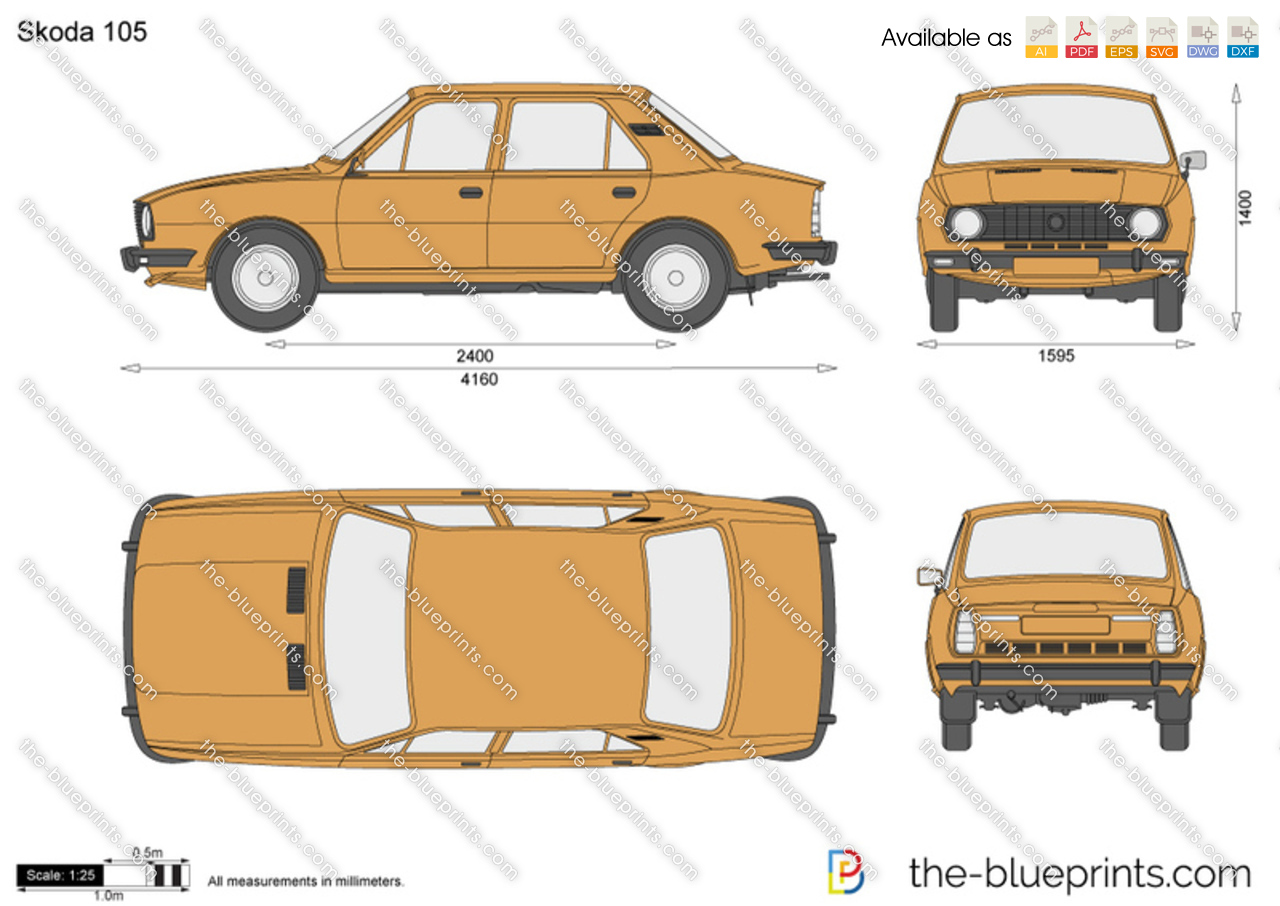 Source: wikipedia.com