Classic Car | Aston Martin DB5 (1964)
If it's cool enough for Bond, it's cool enough for those. In case you had to pick one vehicle that James Bond relied on the foremost, you'd be hard-pressed to not go using the DB5, and also the one from Goldfinger would look pretty sweet in your garage next towards the cans of beer and lawn care products.
The Aston Martin DB5 is really a British luxury grand tourer (GT ) which was a made by Aston Martin and designed from the Italian coachbuilder Carrozzeria Touring Superleggera. Released in 1963, it was eventually an evolution of the last series of DB4. The DB series was named honouring Sir David Brown (the owner of Aston Martin from 1947 to 1972 ).
While not the very first inside the DB series, the DB5 is famous for being the foremost recognised cinematic James Bond car, first appearing inside the James Bond film Goldfinger (1964 )
Other Image Of Aston Martin DB5 (1964)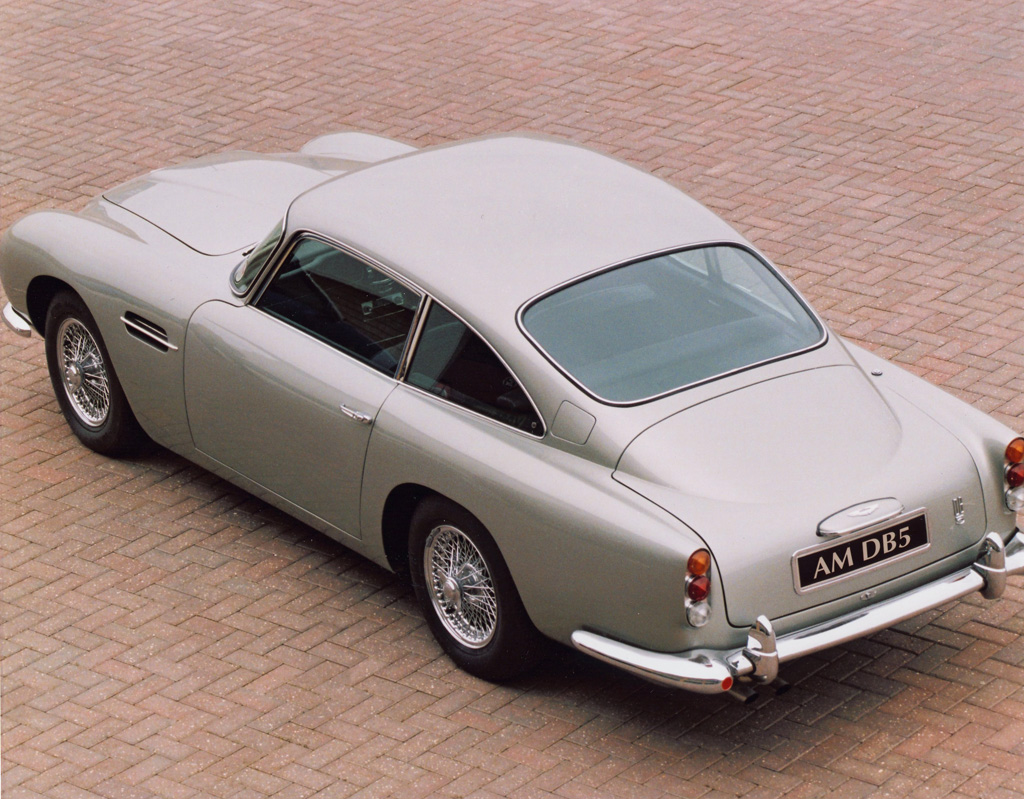 Source: Wikipedia.com